Greetings to all property lovers! The time has arrived to make your decision on the most worthwhile developers project to choose upon! Are you getting ready for the property market boom ahead?
The million dollar question is – which developer's project should I invest upon? Do I know clearly what my intention of purchasing a home is? Do I have specific selection criteria of facilities which I emphasized? Is the location of my dream home good enough for me to travel to anywhere I wanted in a short span of time? That's a lot of questions beg solving. But fret not, we will give you a brief insight of the top developers performance as well as the motive of their developing directions and their advantages?
Top developers's projects you will love
Below are some of the list of  leading property developers brand in Malaysia which we feel have provided decent development projects in housing and commercial properties. These are our top 10 picks.
Eco World Development Group Berhad

LBS Bina Group Berhad

Sime Darby Property Berhad

IOI Properties Group Berhad

Mah Sing Group Berhad

Skyworld Development Group

S P Setia Berhad

Sunway Berhad

Tropicana Corporation Berhad

UEM Sunrise Berhad
Top rated developers have their own unique style and direction of developing their projects and always manage to satisfies investors needs and wants. Experience is one of the most valuable criteria top developers possess which makes them the leading brands in Malaysia's property developers club. How these top developers manage to give high value returns to investors and what advantages each of them has?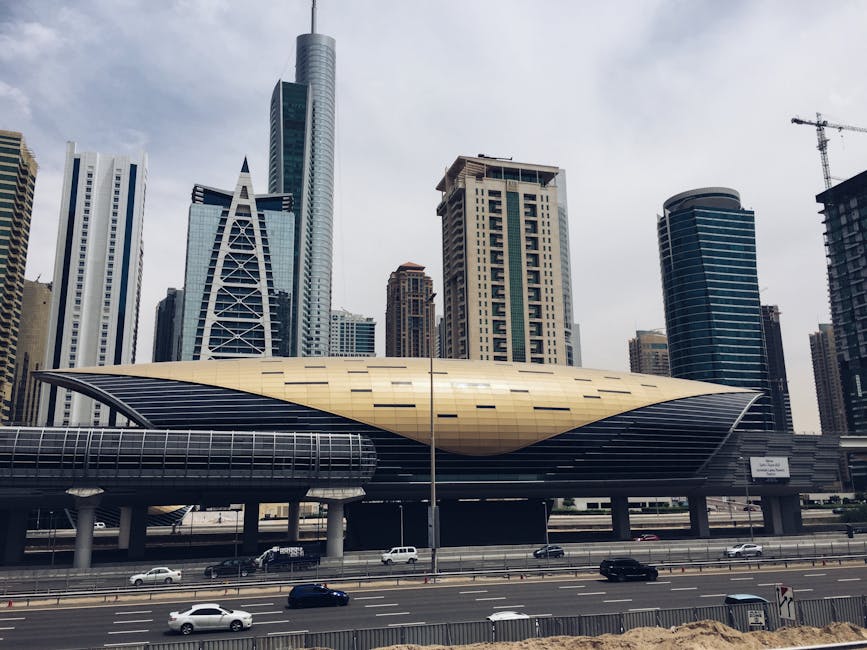 They are helmed by some of the most well-known and respected industry players in Malaysian property sectors that includes high rise apartments, new townships and commercial developments.

They focussed not only on construction technology which helps to build more quality projects but also following the latest architectural trends which emphasize on artistic beauty.
They emphasize on the co-existence and harmony of the environment around the properties to ensure sustainability.

They visioned to transform city skyline into a vibrant community which improve population and encourage businesses.

They made sure the projects they took under their belt meets or even surpass the quality they promised to investors
They think out of the box to incorporate residential and commercial components of properties to create strategic townships which redefine the art of living.
Have you got your criteria in mind when deciding which property to invest? And the rate of property development cost in Malaysia? Even though you do not have your own resources and latest info about the thriving property market, Halcyon group could give you a moral boost in confidently picking the asset of your choice. We ensure our service and our projects give the best possible return for our investors so that they not only know how to pick, but also get to know what are the voices of their inner thoughts crave to have. Drop by our office to enjoy a fruitful discussion with us prior to getting your hands on the game of property investing!