The revelation of house price diffusion might make you think twice when investing in any properties
If you had planned to invest in property developments either for residential or commercial purpose, contemplate on the suitable time as well as the location of your property before pulling the trigger. Being kept in the dark about the house price diffusions across Malaysia may cause you incur loss in your selections. So being a smart investor who knows the game well is crucial to land the lucrative deal that promise you handsome returns on physical and mental gratification.
To help you get started, we work out a house price comparison by city which might prove to be ever so important which might not be a wise thing to miss:
The national average house prices was around RM 350,000 in 2016.

The state of Kedah has the highest annual price increases followed by Selangor, Negeri Sembilan, Johor, Melaka and Kuala Lumpur.

Other states that join the fray in moderate house price hikes including Pahang, Sarawak, Pulau Pinang and Terengganu.

Needless to say, the most expensive housing in Malaysia can be found in Kuala Lumpur, with the housing prices averaging around RM800,000.

Terraced house, high rise-residential properties, detached house and semi-detached house are the property types that have different hike in prices. Without taking in consideration from the government-sponsored property, the lowest prices property in the market is terraced house, followed by high rise properties, semi-detached and detached properties.

The housing market is expected to continue its slow climb ending 2017 and start to boom in 2018 after the recuperating period in 2017.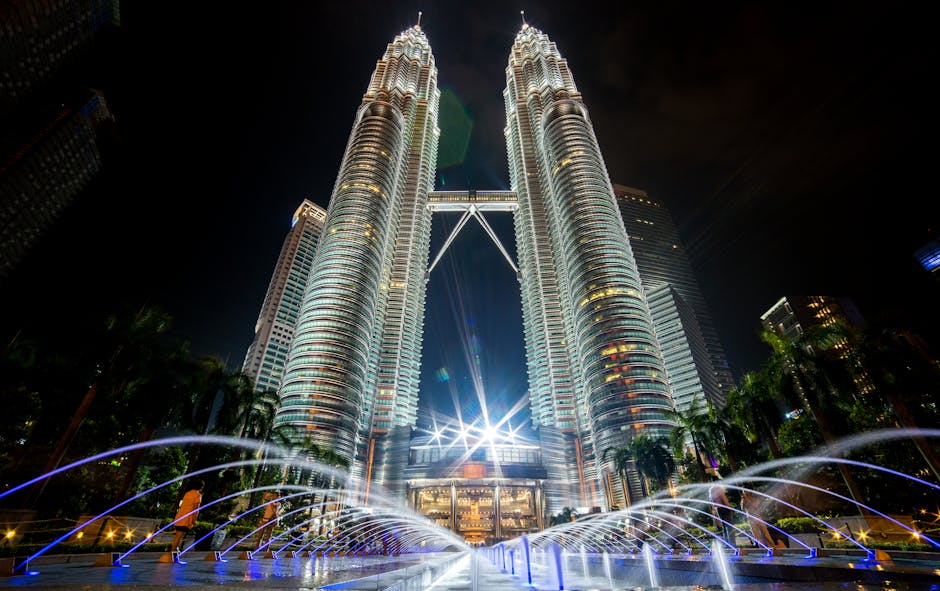 So before dive straight into the property market and hope to dig up some gold nugget, it's always wise to do your homework accordingly. With the increase in property prices, the house to income ratio will prove to be gloomy if you are having a hard time with your job. Take a look on how you will be affected by this slow yet stable climb of housing prices for future years to come.
Rising house prices normally is being affected directly by inflation and generally encourage consumer spending which will drive the economic growth.

However, a sharp drop in house prices should serve a caution to you as well as it will adversely affects consumer confidence, construction and in turn lower economic growth.

Put in an easy way, with the increase in supplies of developers project, the price hike should never be too significant and so lessen the burden of the people and investors as well.
With so many choices on display, is there any proven good bargains for you? You might be wondering the bargains you are offered might be a false sense of hope?  Property prices in Malaysia have been unstable and this Is the period so bleak that you feel overwhelmed by the information thrown to your face at the same time? Relax, calm down your nerve and take a look at Halcyon new project, Mamanda Residensi.
We assure you with Mamanda Residensi, you would not have to go through the torturing cycle of digesting all the info thrown before your eyes. Why? We understand your needs and your feelings which we have taken serious consideration in this development projects:
61 exclusive units of double storey terrace house spread across Kota Kemuning.
Non restriction lot.
Excellent accessibility via major expressway SKVE,KESAS,LKSA & ELITE
Guarded and Gated community.
Come over to our office and see for yourself the development projects and what this residential property can give you in terms of affordability, comfort, convenience safety and style.